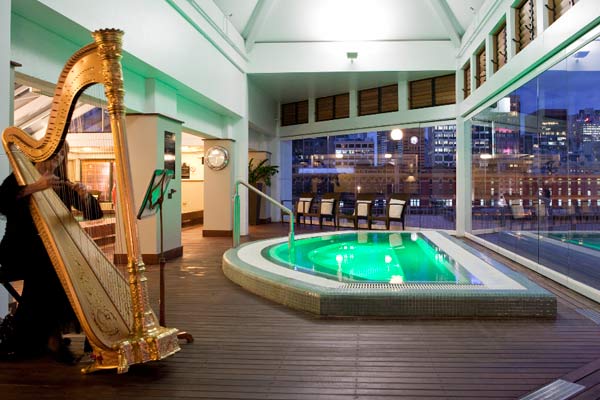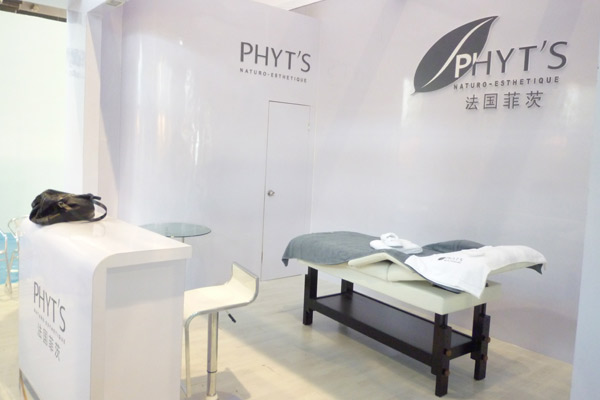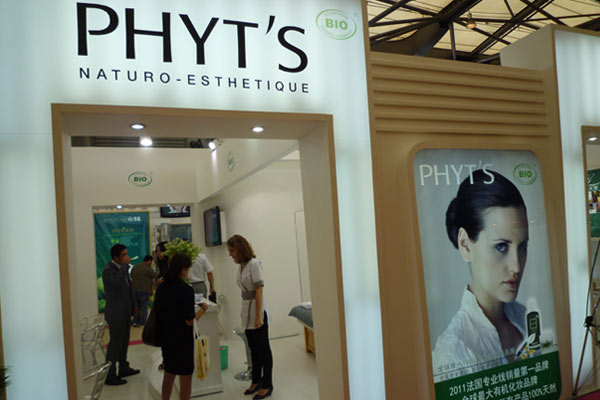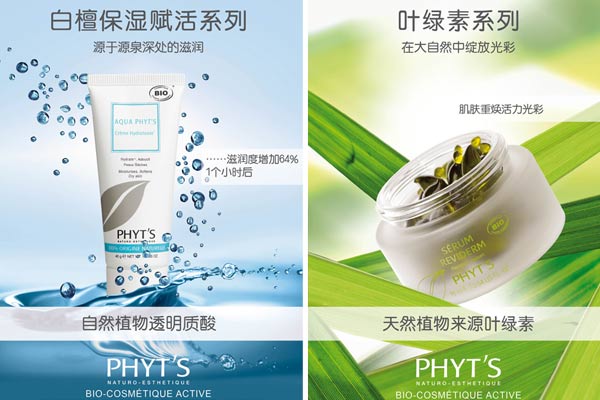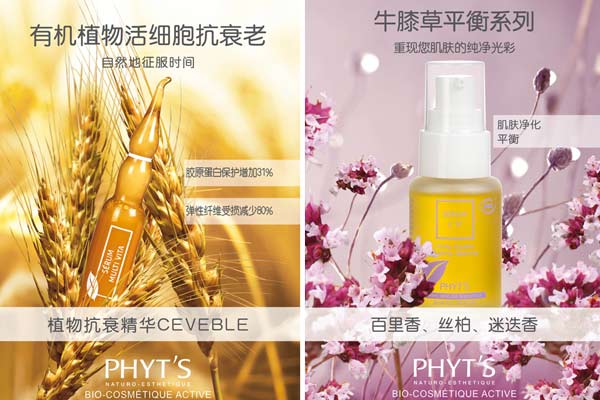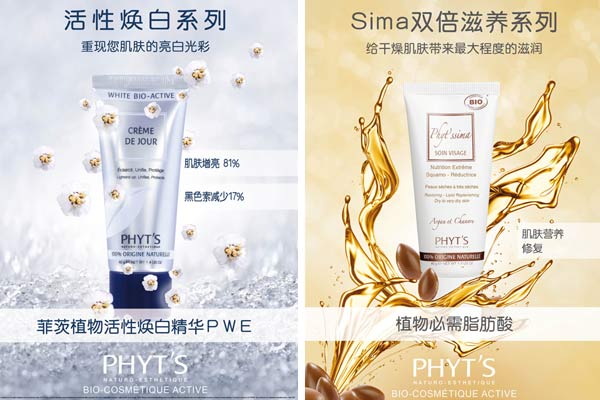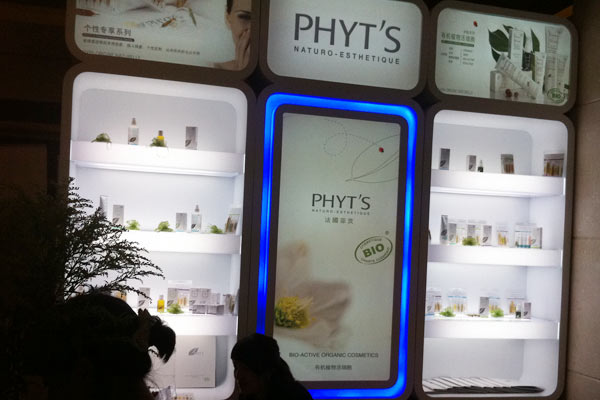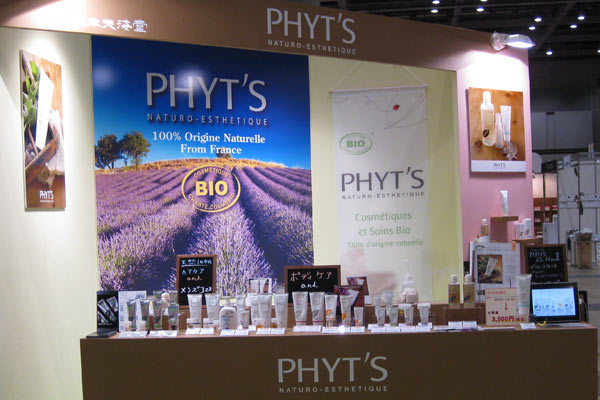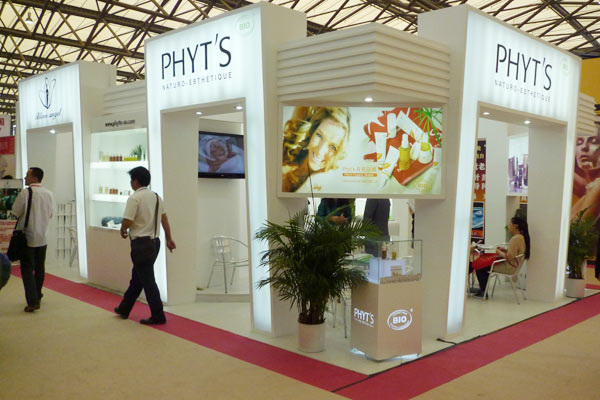 Laboratoires JÉrodia
A widely acknowledged international know-how and expertise
Our know-how in cosmetics certified Organic, of natural origin and our expertise of  "à la française" Beauty contribute to having more and more customers abroad.
We offer them our brands but also private labels thanks to our capacity to meet the requirements of our clients' specifications in terms of research and industry.
More than 40 countries over all continents are provided with our products with a figure in constant growth.
The success of our brands abroad has led to the implementation of genuine partnership with some distributors in Europe, in Australia and more recently in Asia and North America.
Our brands around the world