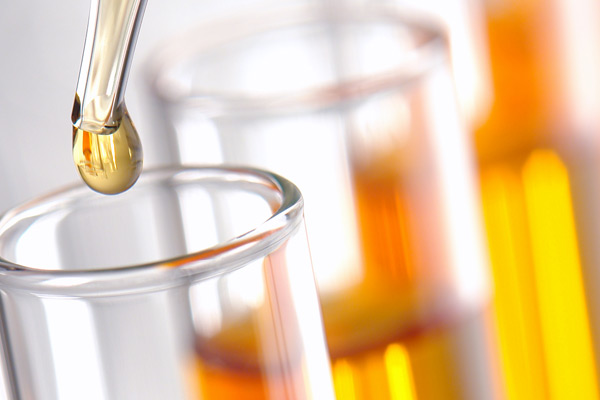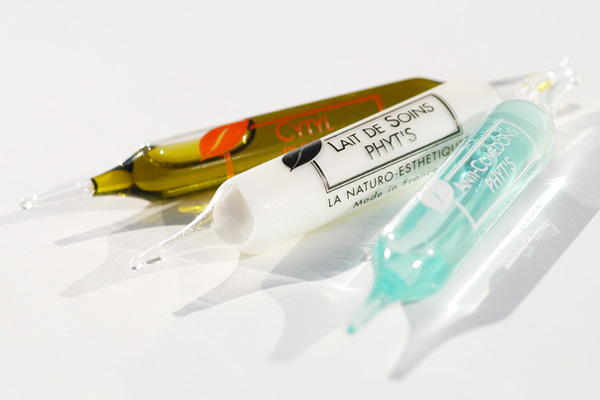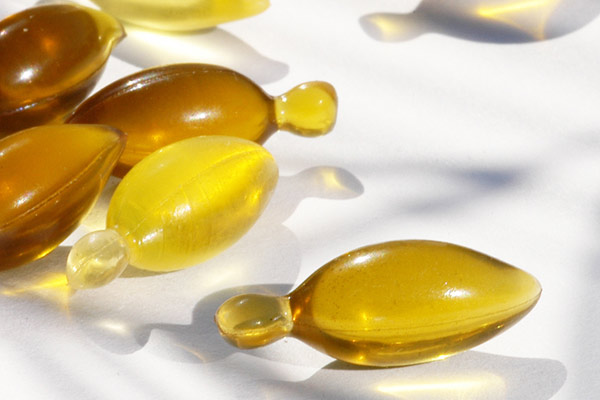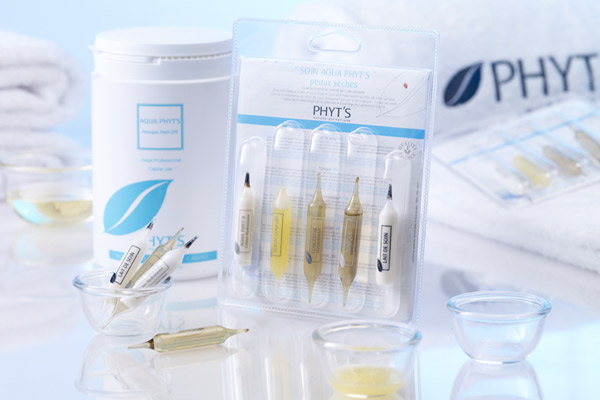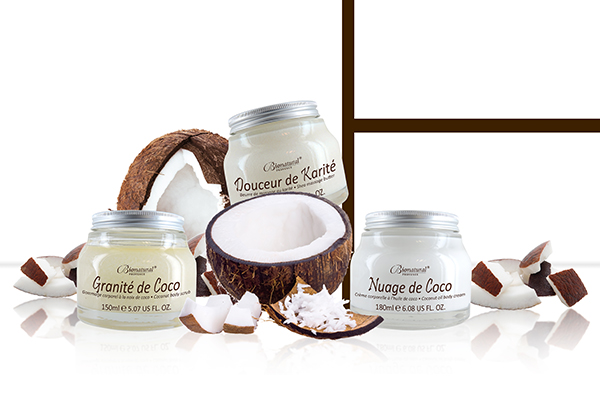 oUR KNOW-HOWS
Cosmetics
The Jerodia group has a unique expertise in terms of conception from its formulation in its laboratories up to the product leaving the plant, thanks to :
Fine mastery in essential oils for the appropriate dosage and great effectiveness of our products,
Conservation of our cosmetics that has to be as natural as possible : without chemical additives,
100% of natural origin active ingredients and ingredients,
Almost all our ranges are certified organic,
Single-dosed  care in ampoules for the safest hygiene at the therapist's.
The cosmetic brands of the Jerodia Group combine effectiveness, comfortable and easy use, made in France 100% naturalness. The success, both national and international, is grounded on these characteristics.