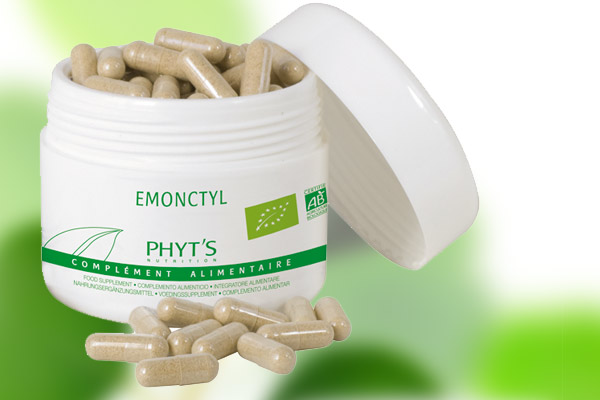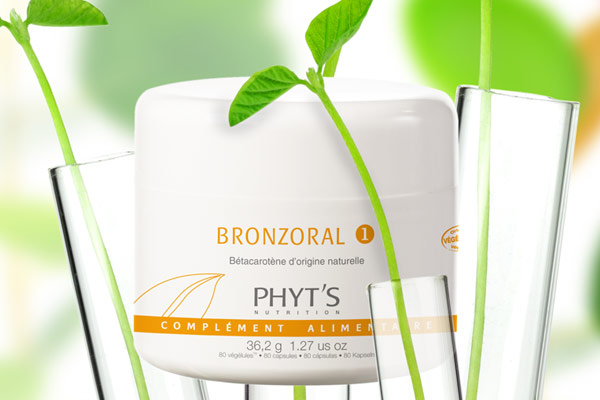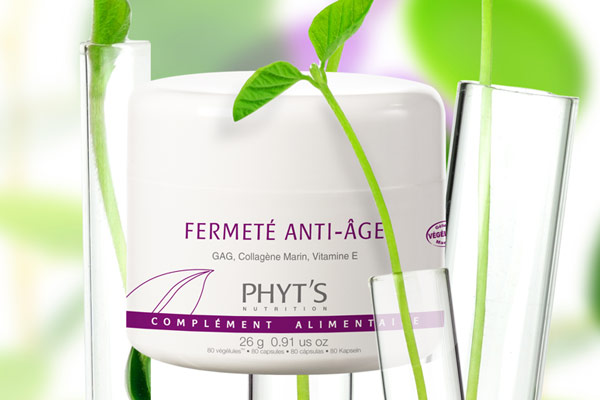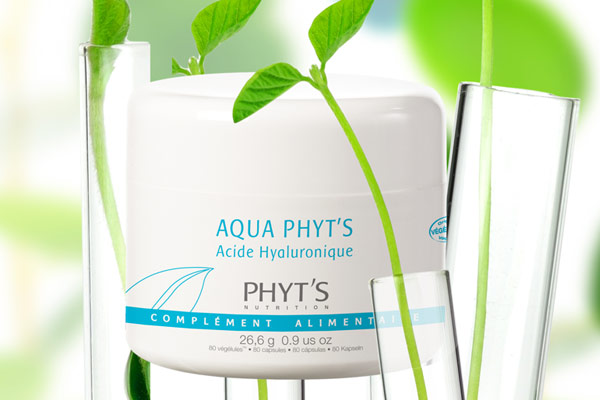 oUR KNOW-HOWS
Food supplements
The Jerodia group develops food supplements, synthesis of naturalness and science, based on tradition as well as on the latest findings in matter of nutrition. The control of the plant sector ensures their quality while preserving the natural heritage.
Most of our food supplements are capsules : it's the most convenient form because it's  easy to swallow, tasteless, clean, safe.
The JERODIA Group also manufactures liquid food supplements, in bottles or ampoules. What makes JERODIA food supplements original is the combination of Organic plants and natural extracts, thus, wherever possible, vitamins extracted from nature and not from chemical synthesis will be used.
JERODIA food supplements, through these characteristics, stand for body language.