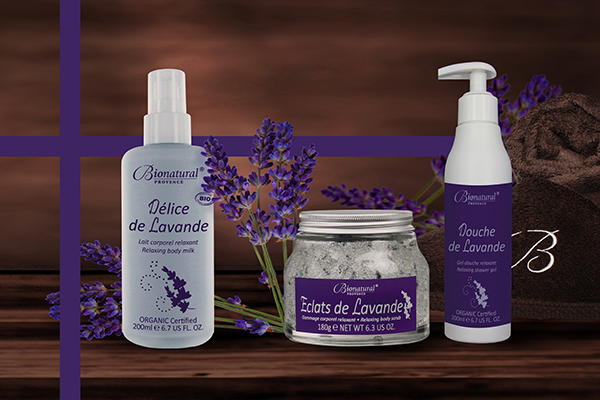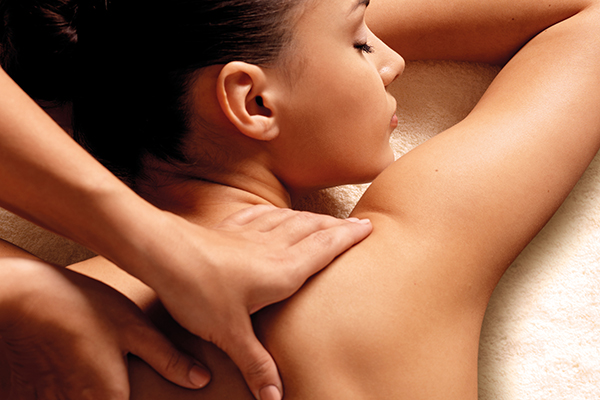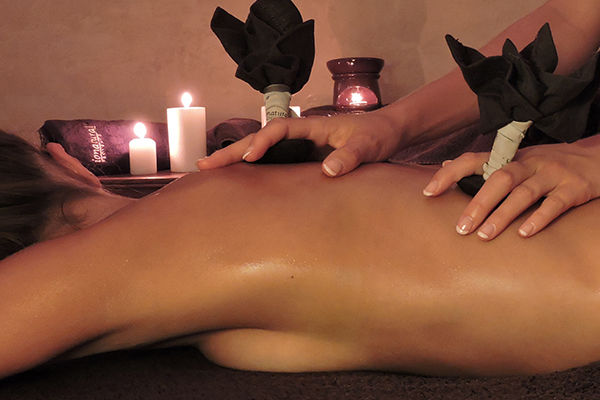 oUR BRANDs

Organic and sensorial body care
A strong brand identity
A land rich in history, in the heart of the PACA area : Provence...
Expertise
A real savoir-faire respecting Man and the environment,
Original and creative themes on spa treatments.
Ethics
A maximum of raw materials of natural origin,
A range including products certified organic by Qualité France (Cosmebio certification).
A body treatment menu combining cosmetic promises and sensoriality.
Seven Escapades Sensorielles : pleasure and wellness thanks to surprising and original textures, with delightful colors and scents.
Two Balades Provençales : homecoming for a trip to the heart of Provence.
The Bionatural technique taught to the beauticians as added value (better knowledge of wellness techniques).